CURIOUS ABOUT THE CATHOLIC CHURCH?
Thinking about becoming catholic?
learn more about completing your catholic initiation process at sfds!
We talk about RCIA (the Rite of Christian Initiation for Adults) all the time—that's because we want to make sure you know what it means. Simply put, it's the way folks with questions about the Catholic church learn about us (and if they desire, how they become Catholic).
We're extremely proud of the fact that SFDS runs one of the few year-yound processes in New York City. That means anyone can begin their journey at any point in the year. We gather every Monday at 7:00PM in the parish house and we can't wait to meet you. Begin your faith journey with us at St. Francis de Sales!
wanna learn more?
BECAUSE YOU'VE ALWAYS WANTED TO stand in line FOR THE WAFER & THE WINE...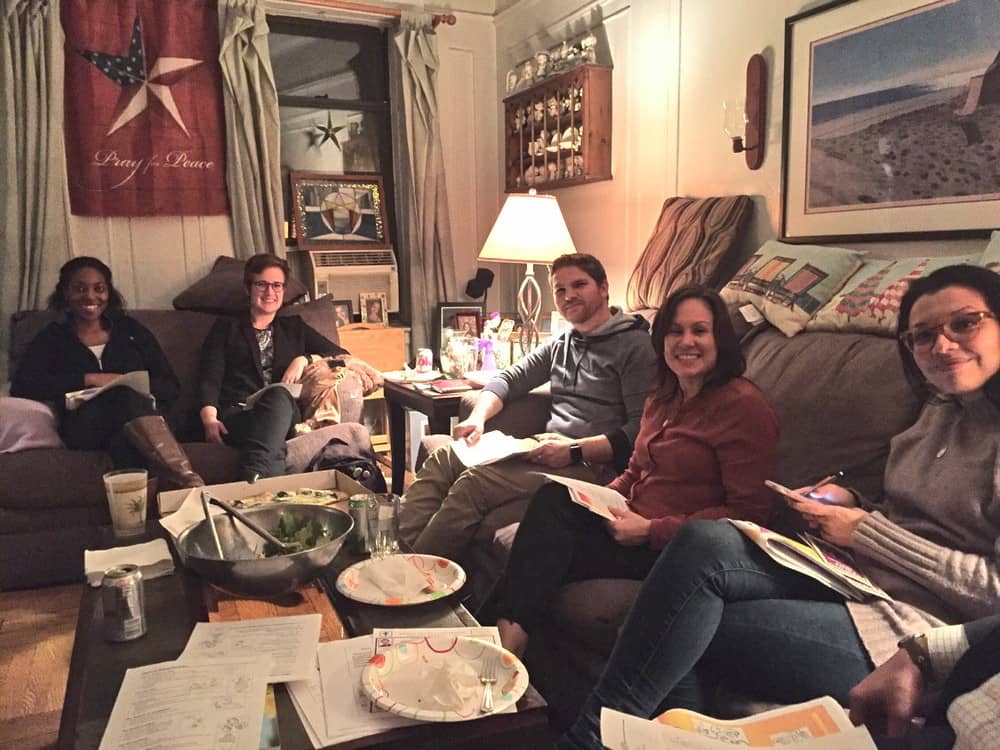 connect with a former candidate
We'll put you in touch with parishioners who've recently become Catholic. Learn more about RCIA from people who were in your shoes and had the same questions.